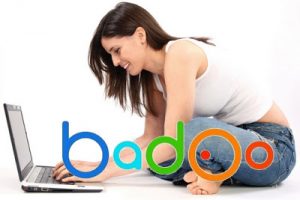 -How to Change the Password ?
Please go to your profile and go to the settings in the top right corner and click on the pencil icon next to the 'Account' section. Enter a new password, click 'Save.' You will be asked to enter the password that you are currently using to confirm this action.
-What Should You Do when You Forget your Password ?
Just click the tab on the Login page and follow the instructions to renew your password.