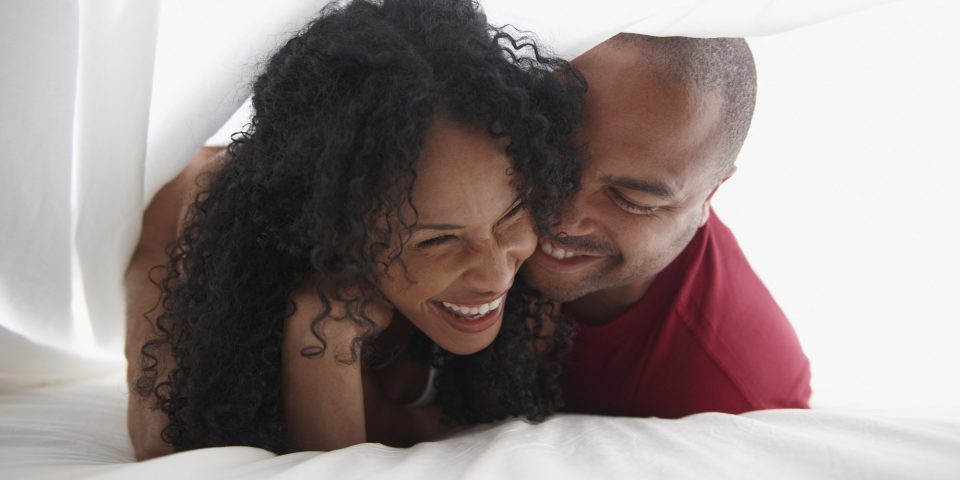 You sleep next to me and sleep. I'm counting the moles on your arm. I like looking at you. Sometimes, unknowingly. And over and over, I wonder what actually happened with us. Are we just an adventure? A beautiful date? Or maybe more?
I love you when I think of you
It's clear to me. I want you, with skin and hair. I spend half the day on my phone until your name lights up. Last night I finally said, "Do you have plans?"Or do we want to see each other? "My heart jumped.
When I think about you, and I like this tingling knowing that you think about me. In general, I like how everything comes to you. Talking, kissing, waking up. And yet I have this little, challenging question mark asking for an answer in my head: What do we really have? And first of all, what am I for you?
Maybe she's something. I have to put a stamp on everything and define it. It's not that I want to change my relationship status, but I'm afraid my heart is bound to you and you won't report to me tomorrow. Maybe I don't wake up with you anymore.
I want to know where our train is going.
I remind myself that the moment is important. When you brush my hair at night because of my face, and look at you as if I'm the only one. Every little touch is like an electric shock and my head feels perfect on your neck.
But then I hear nothing from you all day again. Don't "I miss you" or get me a sign that I'm more than a lot of fun. And again, they doubt themselves, thousands of questions. I don't want to tell you and do it all. I don't want to break anything and ruin myself.
Even if it's great to travel with you and the view from the window always shows me something new – I want to know where our train is going. It's the only way I can do emergency braking in time.