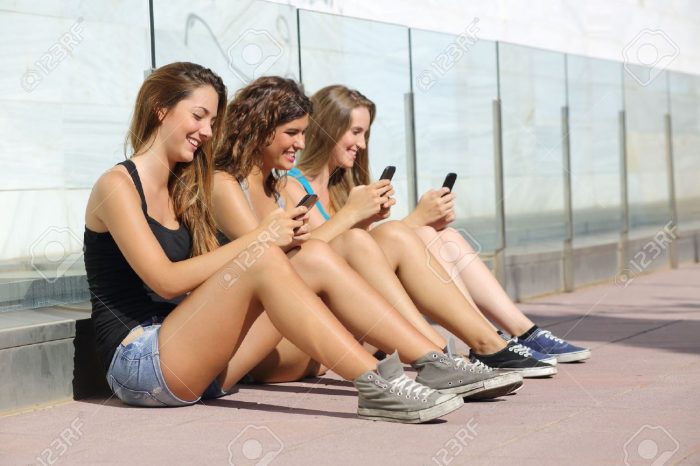 To join Badoo on your iOS device:
Run the Badoo app on your iOS device.
Sign in on the Badoo login page by tapping on one of the "Login with Facebook" and "More Options."
If you log in with Facebook, Badoo uploads your Facebook profile automatically and becomes a member.
If you login with "Other Options" you can fill in the membership form and become a member of Badoo.
What is Badoo?
Badoo is the application of setting up new friends. Play Badoo with friends and set up friends for your interests.
How to use Badoo?
To use the Badoo app on your iOS device:
Download the Badoo app on your iOS device.
Open Badoo from the app page.
To subscribe to Badoo, use the "Connect with Facebook" tab or "More Options" on the login page.
After logging in to your account
You can edit your profile by touching, add new photos, receive Badoo credits and get super powers.
You can browse the "People Around" by touching, you can contact the online ones. You can also click on the icon to specify the criteria you are looking for and filter your searches.
You can play the "Encounters" game for Badoo by clicking on it and decide for yourself who you want to meet.
You can invite your Facebook friends to Badoo by clicking the icon.
By touching the "Chats" icon, you can messaging with filtered people according to your interests.
By touching the "Visitors" icon, you can reach people browsing your profile.
You can reach the ones who like your profile by tapping on the "Thank You" icon.
You can add your favorite friends by tapping the "Favorites" icon.
How to delete a Badoo account?
There are no options to delete your Badoo account on your iOS device, but you can delete your account from Profile Settings on the Badoo website.
Badoo is a paid app?
Badoo iOS app is a free application. But Badoo offers paid options to make it easier for you to meet people. See Super Powers and Badoo Credits
How to search people on Badoo?
Badoo There is no personalized search window in iOS app. All people are collected in a single pool.
How to prevent a contact from Badoo?
Badoo You can only block people you are friends with in the iOS app. To do this, go to the person's profile and click on the block user.
How to make a wink on Badoo?
Badoo winks in the iOS app is made during the "Encounters" game. The profiles that come up in the Encounters game ask you, "Do you want to meet?" Each given "Yes" response is reported to the opposite profile.
How to change location in Badoo?
Badoo There is no personal setting for changing positions in the iOS app. Badoo determines your location.
How to upload photos on Badoo?
Badoo to upload photos in iOS:
Click on your "Profile" page.
Click on the "+ Upload Another Photo" icon in the My Photos section to the right of your profile page.
You can select and upload the desired photo.
What does Badoo credit do?
Çek Badoo Credit isi in the iOS app allows you to simply draw attention. With credits, you can have a Top of the list in the search results, you can get to the Stage Light on the search page, get more priority views on encounters, and get more attention.
How to get credit on Badoo?
Badoo Go to your profile page in iOS app and select the credits and follow the on-screen instructions. Badoo If you purchase a paid feature in the iPhone app, your payment will be made through your iTunes account.
How is the status online online at Badoo?
Badoo to hide online status in iOS app:
Log in to Badoo on your iOS device.
Touch your "Profile" page.
Touch "Settings" and then tap "Privacy".
Turn off "Show Online" in the tab that appears.
Your online status has been hidden.
How to report a fake account on Badoo?
If you think someone has created a profile with your information, you can complain with the feedback form of the link to the fake profile.